Department: Humanities (History and Sociology)
---
Welcome to Department of Humanities, a vibrant community of research scholars and educators strongly supported by a dedicated staff of administrators. HUM offers History and Sociology as a vital supporting subject of all branches of education. HUM includes anthropology, World Civilizations & Bangladesh Studies as a part of History, Industrial Psychology and sociology. Although trained in specific disciplines at renowned public universities, our faculty pursues research that crosses conventional disciplinary boundaries. Now more than ever the world needs leaders possessing comprehensive knowledge of the history and socio-economic...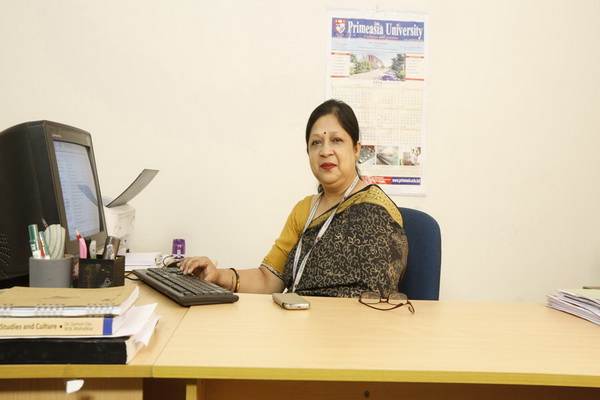 Dr. nasrin Akhter
Associate Professor, Humanities, Primeasia University
Ph.D. in History & Archaeology, Jahangirnagar University
What's the point of studying the humanities? Or studying Sociology and History? The Department of Humanities at Primeasia University as for many other universities, I am sure, has to frequently face this question and has to convincingly answer to the upcoming academic, corporate, political and entertainment big shots, and the society as a whole.
| | |
| --- | --- |
| | PAU shall remain closed on September 02, 2018 for Shuvo Janmastomi. |

| | |
| --- | --- |
| | Eid-ul-Azha Vacation 20 to 25 Aug, 2018 |

| | |
| --- | --- |
| | The University shall remain closed on Wednesday, August 15, 2018 |
| | |
| --- | --- |
| | Int§Ó??l Seminar on Cellular Senescence and Rejuvenation at Primeasia University at February 07, 2017. |

| | |
| --- | --- |
| | The Primeasia University shall remain closed on Tuesday, February 21, 2017 |

| | |
| --- | --- |
| | Invitation Request for Quotation "Supply of Multi Media Projector |